BMW of Murray supports the Utah Food Bank!
BMW of Murray supports the Utah Food Bank!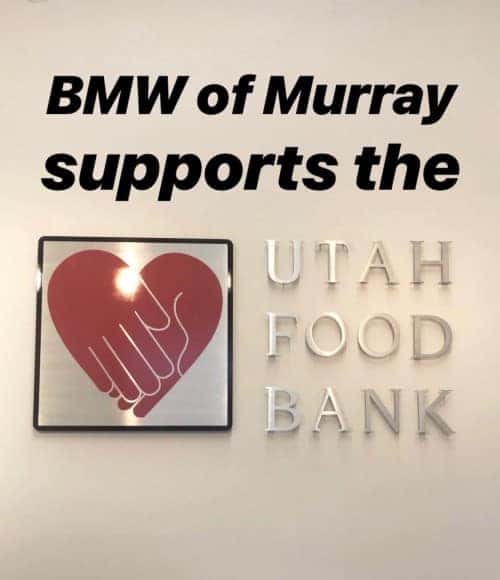 As a small family business, and as a local business here in greater Salt Lake City, we at BMW of Murray feel the responsibility to give back to our community.
This past December of 2018, we made it our company goal to raise money for the Utah Food Bank's Backpack Program for Kids, and their mission of fighting hunger in Utah.
Thanks to each and every one of our wonderful employees, we raised over $2,000 for the charity!
The Firmage Group then matched it, bringing the donation to over $4,000.
With the buying power of the Utah Food Bank, our donation equated to over $33,000 worth of food for Utah families!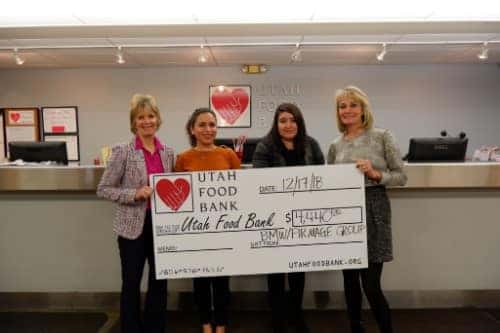 When we went to the Utah Food Bank to drop off our donation, we were greeted by the friendliest employees and volunteers there. We then were graciously offered a tour of the facilities: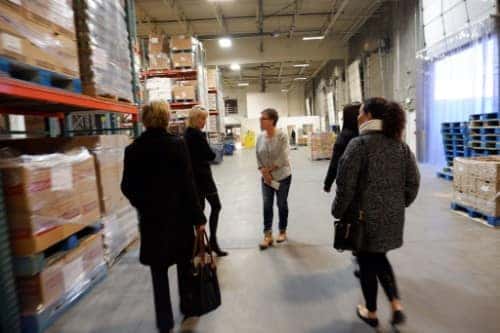 We were amazed, to say the least.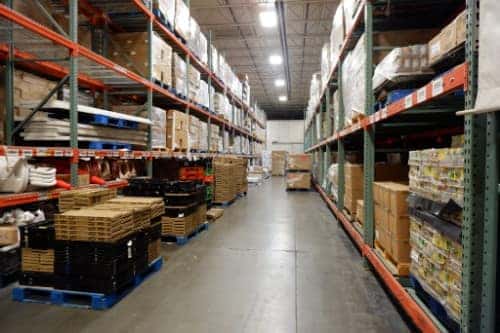 The amount of food that is stored at the Utah Food Bank is remarkable. We were also impressed by how much of the Food Bank is run on a volunteer-basis.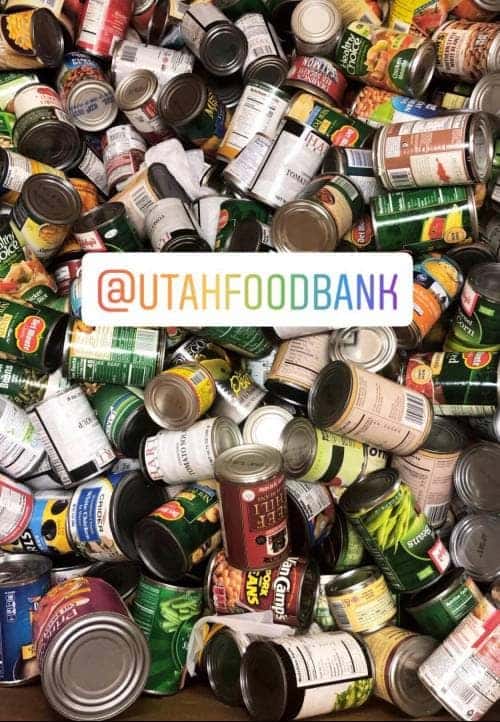 During our tour, we learned some cool statistics:
– The Utah Food Bank's operating expense is currently only 5%!
– The Utah Food Bank distributes food to 150 food pantries across the state
– 2,000 meals are cooked & distributed every day thanks to the Utah Food Bank
– 250 grocery stores in Utah partner with the Utah Food Bank to give food to those in need
– 68 mobile school pantries show up on local school playgrounds every month to help feed kids
By donating to the Utah Food Bank, we helped support their mission of ending hunger statewide. This was a rewarding way to end the 2018 calendar year, and it set the bar high for our charitable goals in 2019. We will continue to support Utah charities in 2019, and we know we can count on our team of employees to help. We feel fortunate to have the opportunity to give back. We are thankful for the support we receive from the Utah community as well, and we believe that giving back is a necessary part of business. We are so grateful to our team for participating and we are grateful to the Utah Food Bank and its volunteers.