HAPPY EASTER
Happy Easter from BMW of Murray! We have some festive colored cars featured on our showroom floor currently to celebrate: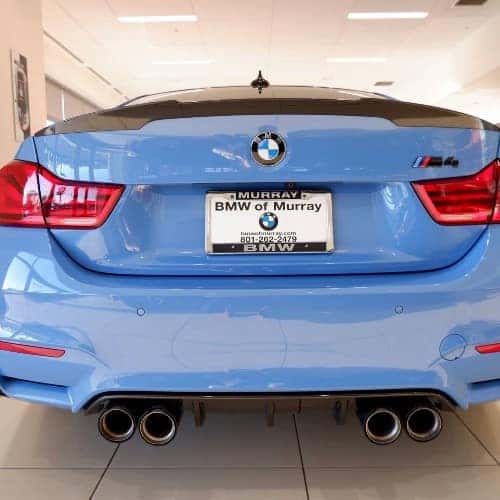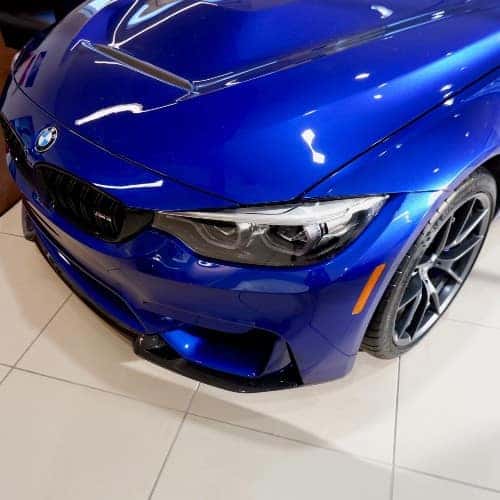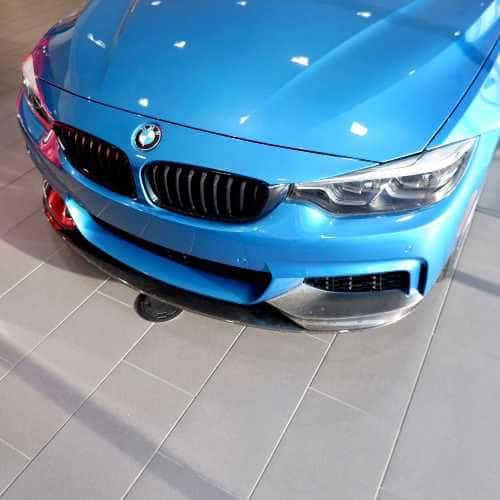 Now that we have your attention, let's talk about the First-Ever BMW X7 and the All-New 2019 3 Series.
The 2019 BMW X7 is the largest BMW ever built, with a standard 3rd row of seats for a total of 7 seats in the vehicle. It's pretty majestic.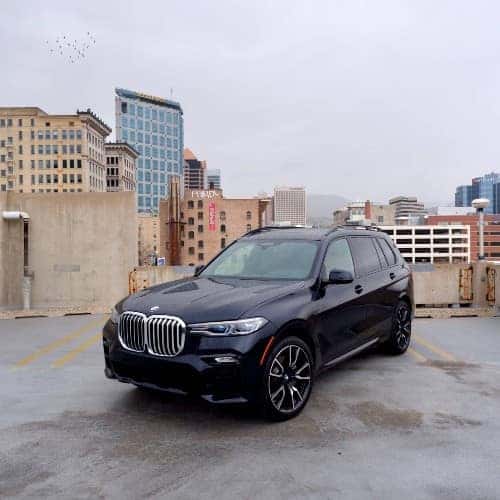 Right off the bat, you can notice the large kidney grills on the X7. They are, in fact, the largest kidney grills BMW has ever designed on a vehicle.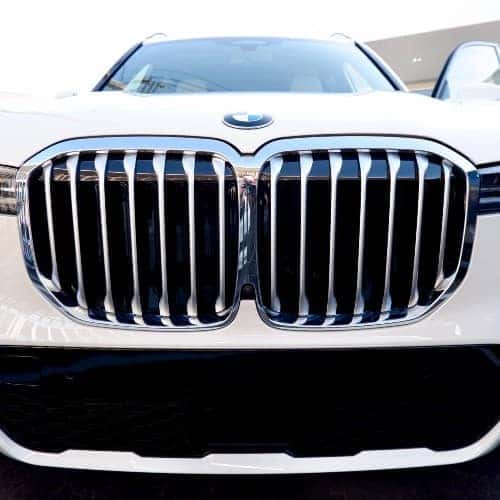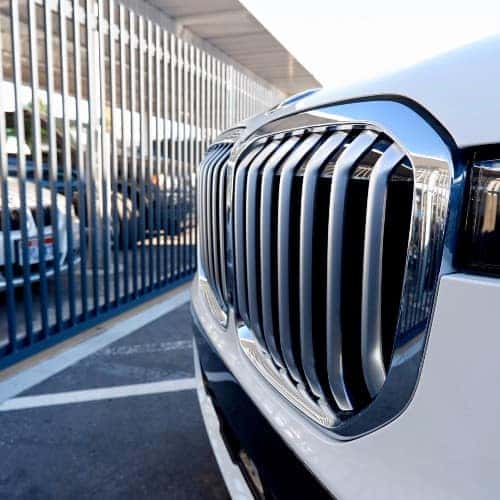 You'll also notice the redesigned laser headlights that greatly help with visibility. You can tell the X7 apart from the similarly large 2019 X5 by the X7's narrower, mean-looking headlights: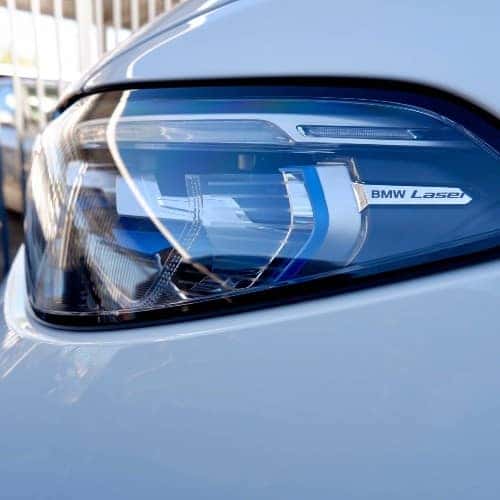 The X7 comes in black, white, grey, and a shiny new BMW color called Vermont Bronze Metallic: