BMW Guaranteed Auto Protection (GAP)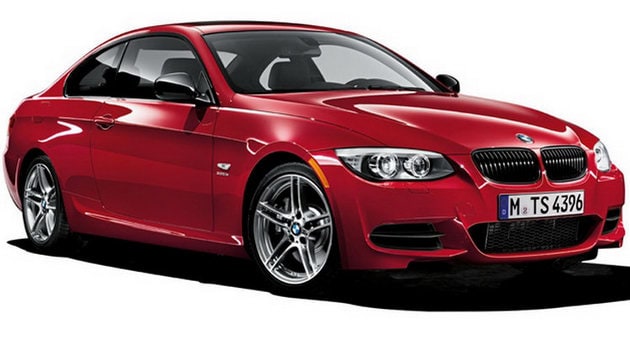 Contact our BMW Gap Specialist at 1-888-580-8980 and protect yourself now.
Protection for owners of BMWs who finance their vehicle and the vehicle is declared a total loss.
The policy will pay the difference between what the car is worth and what is owed, including the deductible!
Key features of the BMW GAP program.
- Reimburses customer for the difference between the ACV of a vehicle and the loan pay-off as well as the customer's insurance deductible, except in Oregon. The deductible may not exceed $1,000.
- Fully refundable during the first 60 days (30 days in Colorado).*
- Insured by only A.M. Best A rated carriers.
Key benefits.
- Can be included in the monthly payment.
- Covers the customer's insurance deductible up to $1,000, except in Oregon.
- Will provide the customer with added security and peace of mind.
- Will eliminate a negative equity risk in the event of a total loss.
- Will eliminate the risk of unnecessary financial hardship in the event of a total loss.
What is BMWGAP?
Under most finance contracts, your customer is responsible for any remaining financial obligations that are not covered by their primary automobile insurance when the vehicle is totaled as a result of theft or collision. Automobile insurance typically covers only the cash or market value of the vehicle. In many cases, this amount is significantly less than the amount your customer owes the finance company. This results in a financial "gap." BMW GAP protects your customer from this liability.
BMW GAP covers the difference between the primary insurance settlement*, or market value of a vehicle, and the loan payoff (i.e., the "gap"), plus the customer's insurance deductible (except in Oregon) not to exceed $1,000. For example: